New Contract for deed listings daily.
Thank you for visiting BoardWalk Premier Realty!
BoardWalk Premier Realty is proud to display every active, available property for sale in Minnesota and western Wisconsin.
We have scheduled an update for this section of the website, and invite you to come back at a later date to view our new content.
From here, feel free to go back to our Homepage, or send us any inquiries you may have and we'll get right back in touch.
Sant Paul Contract for deed. We will help you buy or sell a home with owner financing-Rent to own,Lease options,Land contracts.
Usually the buyer will need 10% down of the sale price of the property to enter into a contract for deed.
What areas do we service for Contract For Deed financing? We usually go 1-2 hours in a circle around the twin cities metro area.
Some Contract for deed investors will do the 7 county metro area and others will finance the entire state.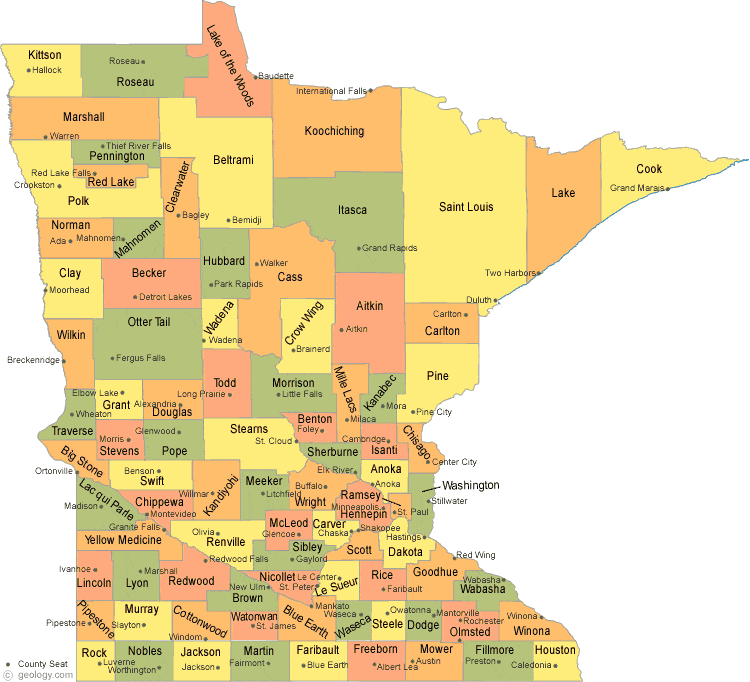 commerce.state.mn.us/UCB/30.1.1.pdf
for Owner financed properties.